CVISP Bus Rental Request Form
---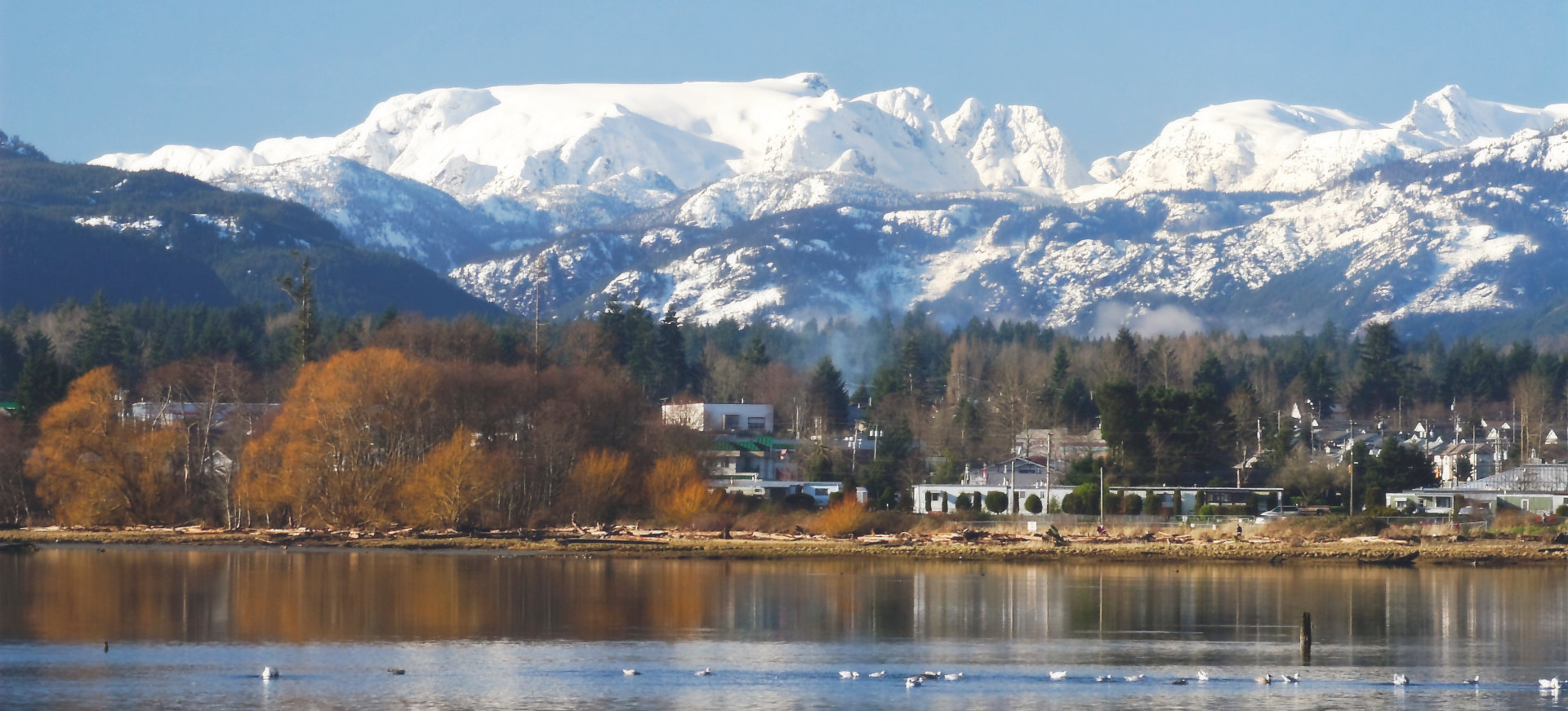 The Comox Valley International Students Program (CVISP) has three passenger buses available to all Comox Valley Schools staff for Comox Valley Schools business (field trips etc.). Drivers must have a valid BC Class 4 licence and a current driver's abstract.
The daily rental rate is $175.00.
This online booking request form must be completed by the Driver. Paper, phone, email and in person requests are not accepted.
Note: The CVISP has priority use of the bus and will provide reasonable notice (typically 10 business days) should you need to arrange for a different rental. Buses are unavailable during July and August.
Bus Lengths – Reference for BC Ferries Fare Calculator
---
| Bus # | Length | Height |
| --- | --- | --- |
| #25 | 27ft. | 9 ft. 6 inches |
| #26 | 26ft. | 10 ft. 6 inches |
| #27 | 26ft. | 10 ft. 6 inches |
| #28 | 27ft. | 10 ft. |
"*" indicates required fields