Learn about our Team and Culture
We are a team of dedicated professionals, ready to meet the needs of our students, parents and partners.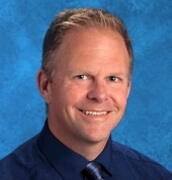 Mr. Greg Kochanuk
District Principal of International
Comox Valley International Student Program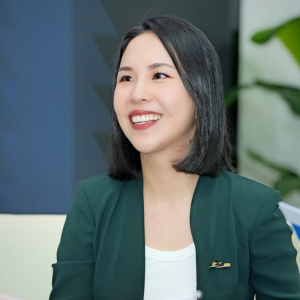 Josie Jiang
Senior Manager
Comox Valley International Student Program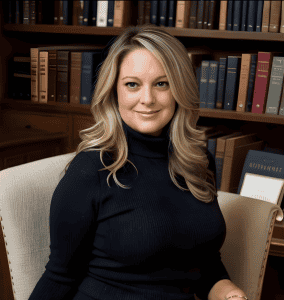 Melissa Jobe
Senior Administrative Representative
Meet Melissa, our esteemed Senior Administrative Representative. As the linchpin of our admissions process, Melissa serves as the first point of contact for agents and applicants, expertly guiding them through the application journey. As the program registrar, she meticulously reviews applications, provides crucial acceptance documentation, and manages all financial transactions with utmost integrity.
But Melissa's role extends beyond administration. As a Regulated Canadian Immigration Consultant, she brings her specialist knowledge to bear on all student immigration matters. Her invaluable support to our families and partners ensures a smooth transition for our international students.
Melissa boasts an impressive 16-year administrative tenure in the K-12 sector, with 8 of those dedicated to our International Program. Her direct experience in helping students assimilate into Canadian culture is unparalleled. Having personally hosted students from Germany, Japan, Korea, Mexico, China, Spain, Switzerland, and Vietnam, she truly understands the challenges and rewards of cultural adjustment.
With Melissa on our team, rest assured you are in experienced and compassionate hands.
Comox Valley International Student Program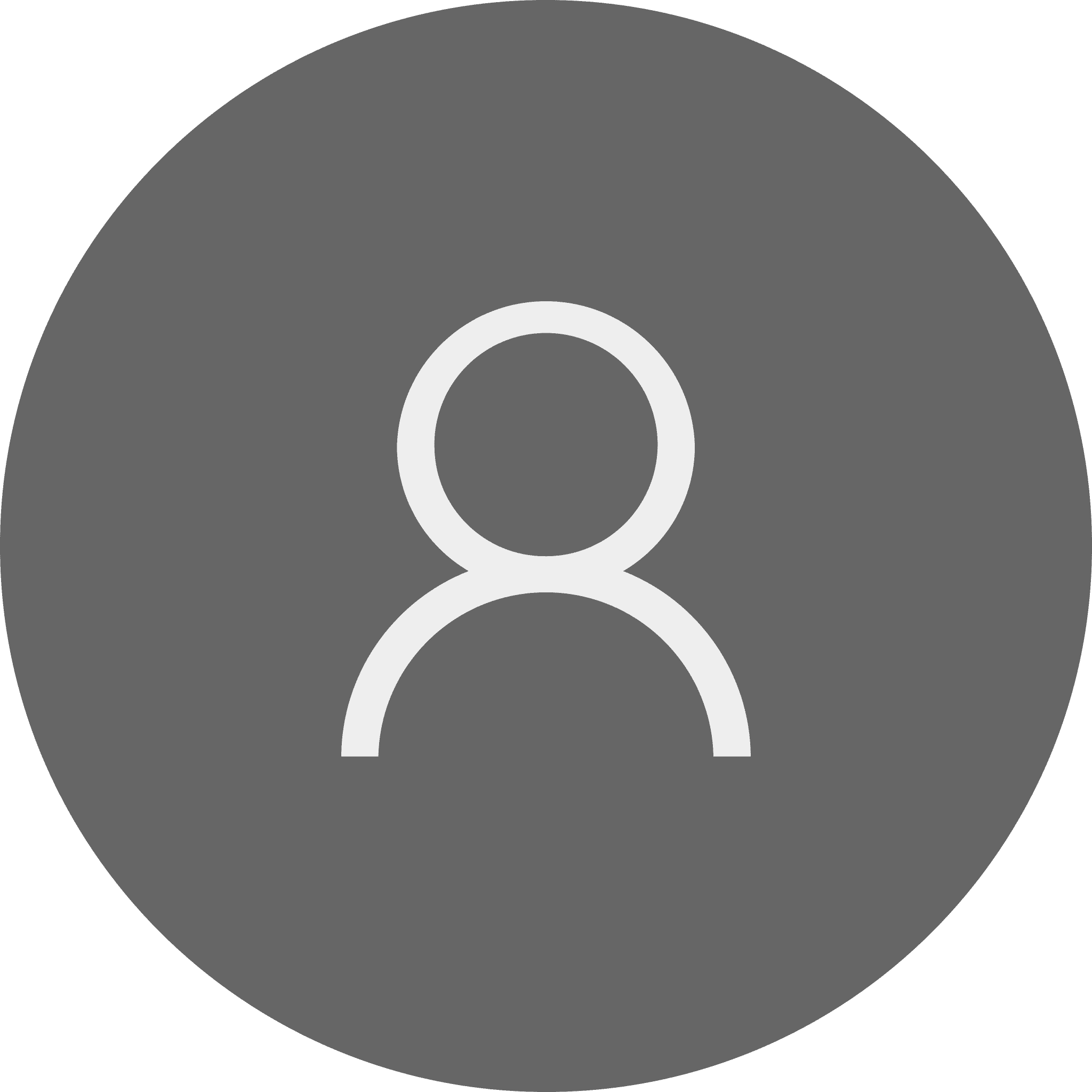 Amy Ho
Sr. Admin/Program Worker
Comox Valley International Student Program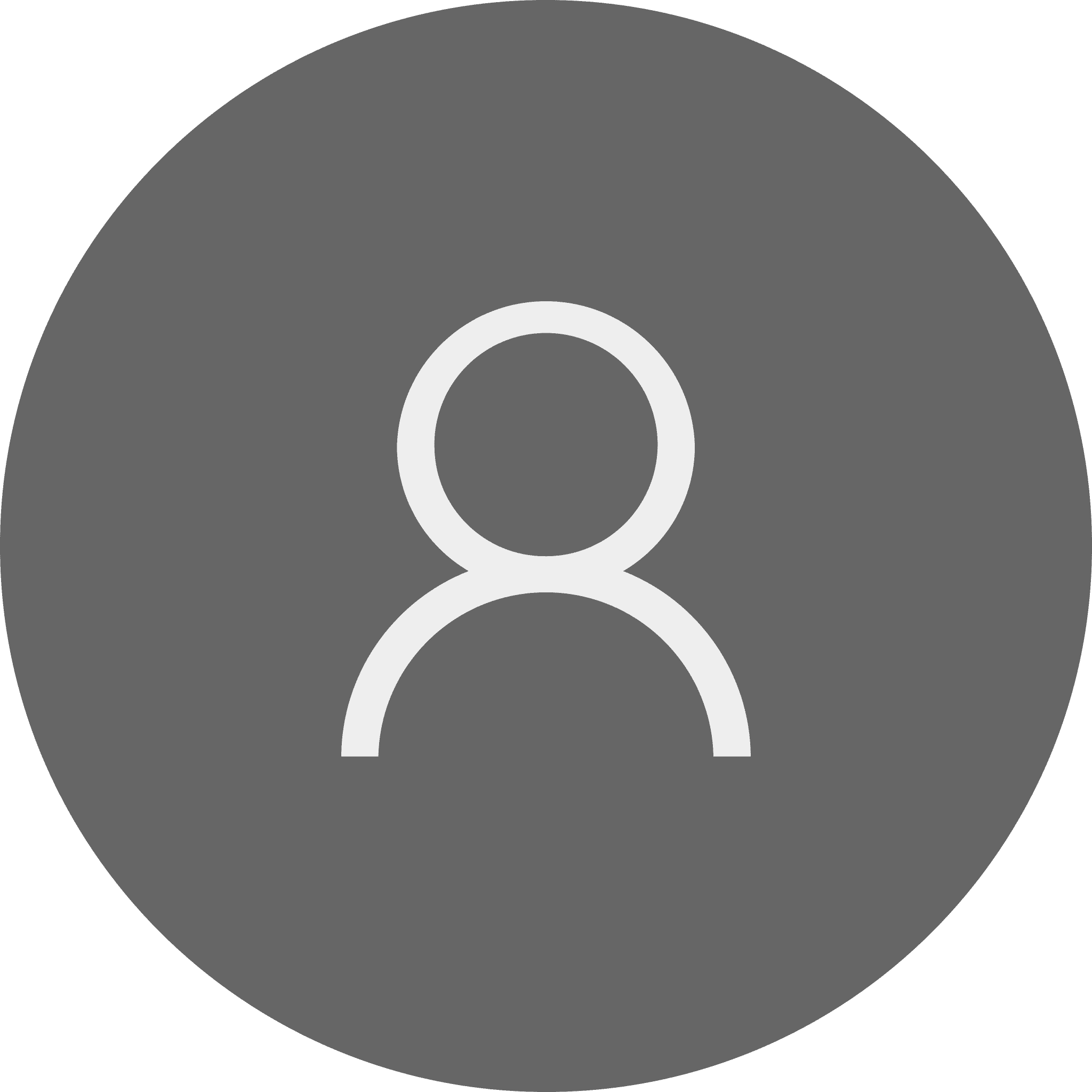 Tanya Perrson
Administrator
Tanya joined our team in July 2022 and supports our Homestay department and host families. She also records student travel and report cards.
Comox Valley International Student Program
Youn Hee Edmonds
Homestay Supervisor
Introducing Youn Hee, an integral member of our team since 2006, who brings her personal experience and passion for education to her roles as Homestay Supervisor and Marketing Representative for South Korea and Japan. Youn Hee's primary role is to ensure that both our students and host families cultivate wonderful experiences and lasting memories.
Having left her family in South Korea to study in the USA during her middle school years, Youn Hee intimately understands the challenges that international students face when they arrive in Canada. Her experiences fuel her passion for helping students navigate and overcome these challenges. As a former host herself, she also offers insights into the unique aspects of hosting international students.
Youn Hee holds an Education degree from Georgia State University in Atlanta, Georgia, USA, and has lived and worked in South Korea, the USA, and the UK, before making Comox Valley her home. With this diverse background, she brings a rich, multicultural perspective to her role.
In addition to her professional responsibilities, Youn Hee has actively volunteered in various children's schools and sports associations, including minor soccer, baseball, and ice hockey. She is a proud mother of two boys and brings the same dedication to her work as she does to her family. With Youn Hee in our team, you can be assured of empathetic and experienced support.
Comox Valley International Student Program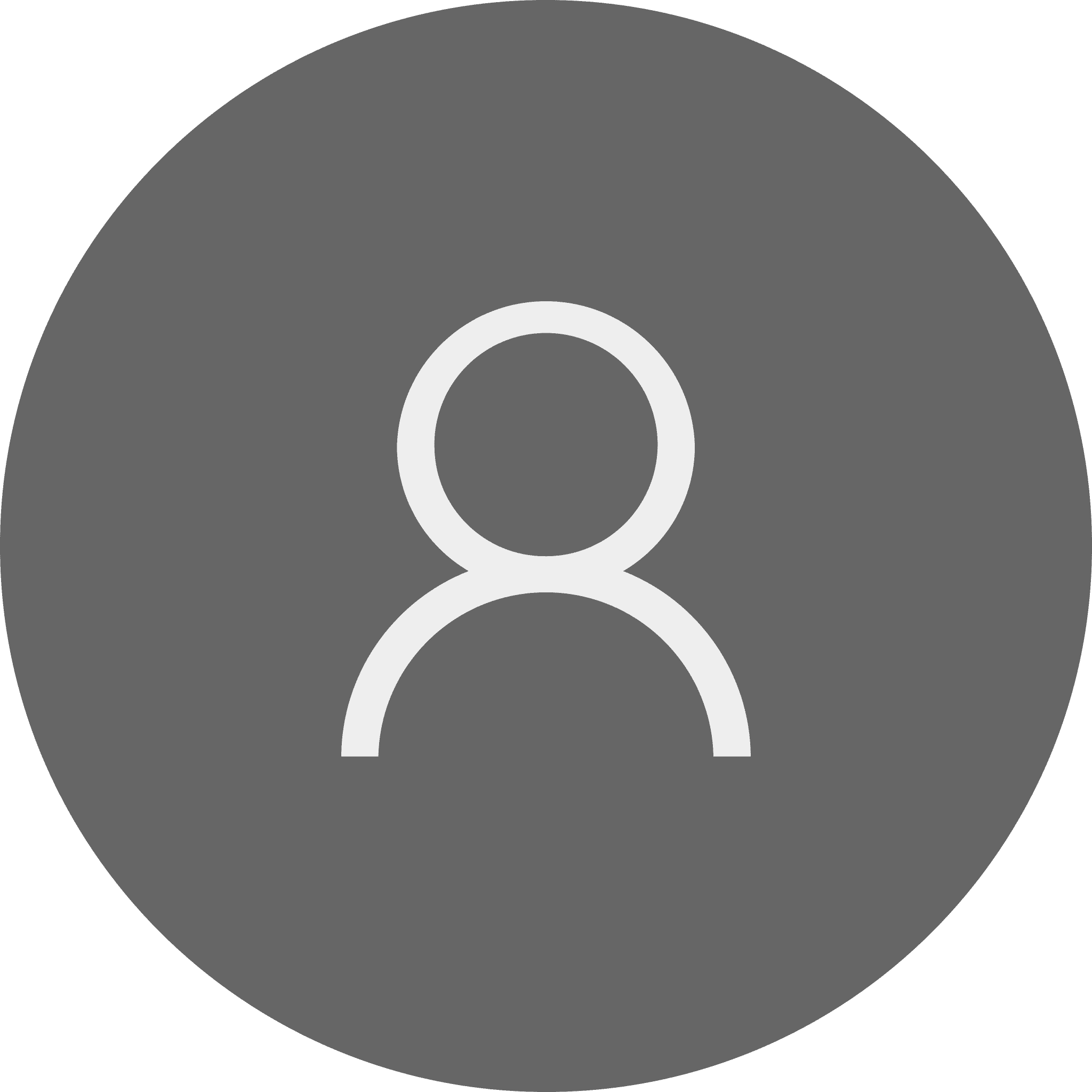 Krista Oliphant
Homestay Coordinator
Comox Valley International Student Program